Production Facilities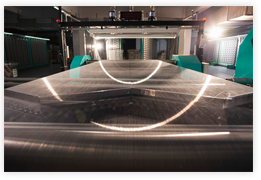 The Group manufactures most of our elastic fabric, elastic webbing and lace at its own manufacturing facilities. The Group also outsources a small portion of the manufacturing of its products to contract manufacturers.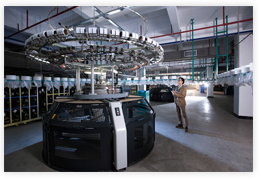 The Group currently has production facilities, located in the PRC, Vietnam and Sri Lanka. As of 31 December 2021, the Group's designed capacity for producing elastic fabric, elastic webbing and lace stood at approximately 226.2 million meters, 1,873.1 million meters and 45.0 million meters respectively.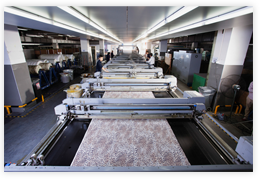 To increase the efficiency of the production process, the Group implemented a lean manufacturing production practice and management philosophy centred on raising production efficiency, improving product quality and eliminating waste. Since 2009, the Group has adopted this practice throughout its production process.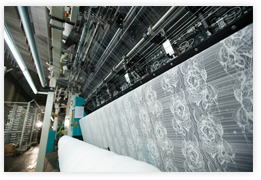 Looking ahead, the Group will continue to upgrade and expand the production machinery and facilities to enhance production efficiency, reduce consumption costs and increase production capacity. We will strive to further increase our market share and capture business opportunities arising from the growth in the global lingerie, sportswear and apparel materials market.